THE LAST FRONTIER, ALASKA - MAY 2023 - COPIA
The last frontier of America, where bears, mooses, glaciars, mountains and valleys meet, all surounded by amazing lakes and rivers. This is one of the best places in the planet to ride a motorcycle.
TIPO RUTA
Paved road + 15% Unpaved
PRECIO POR PERSONA
$4,590
PRECIO ACOMPAÑANTE
$3,790
Alaska is one of those places we always see on TV, and looks like an amazing adventure place. How many times have you thought about riding a motorcycle in this region full of wild life? Take the step and book this tour, come ride with us surounded of perfect roads, amazing forests, glaciars, mountains, rivers and some easy dirtroads. We will ride around the most amazing parts of the State, first down to the Kenai Peninsula where rivers and snowed montains are all around, and then to north and east of the region. this tour is suitable for eny rider with some riding experience, even for a 2-up riding.
BMW GS Motorcycle rental
1 guide on motorcycle
1 guide/Mechanic on support vehicule
Suport Vehicule for luggage, spare parts, passengers if needed
8 nights accomodations
All breakfasts (8)
All Dinners (8)
Petrol/Gas for motorcycles
Unlimited Mileage in Motorcycles
3rd Party insurance
Flights
Lunch (we will do quick lunch in the gas stations)
Alcohol, drinks on stops
Travel Insurance
Gratuities
Riding Gear
Single Room (+$900)
BMW GS 750 (+$0)
BMW GS 850 (+$320)
BMW GS 1250 (+$460)
Valid Passport if you are not american citizen
Full Motorcycle driving licence
Be over 25 year old
VISA or ESTA if you need it
Travel Insurance
Deposit for Motorcycle Rental ($3-4,000 on credit card)
¿Este viaje es para mí?
This tour is suitable for any ride that wants to live an amazing adventure experience. Even though Alaska is far from eveywhere, it is still the USA, so main services are well maintained and roads are in good conditions. Time of the tour is perfect since roads are already open but mountains are still snowed, and some rivers and lakes still frozed so the views are fantastic. Temperature is chilly but nice, but still Alaska so never now if cold or rain is coming and need to be prepared.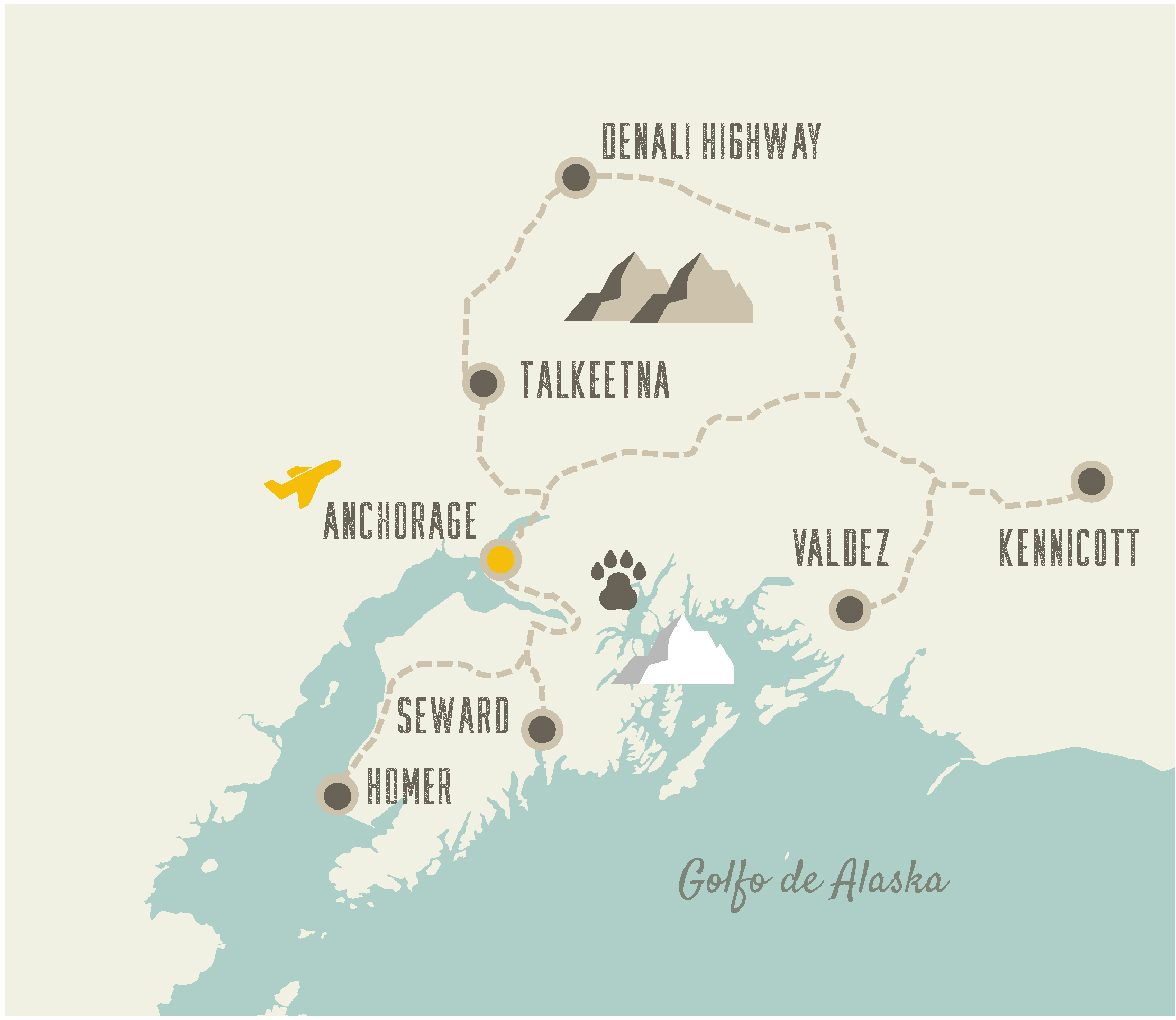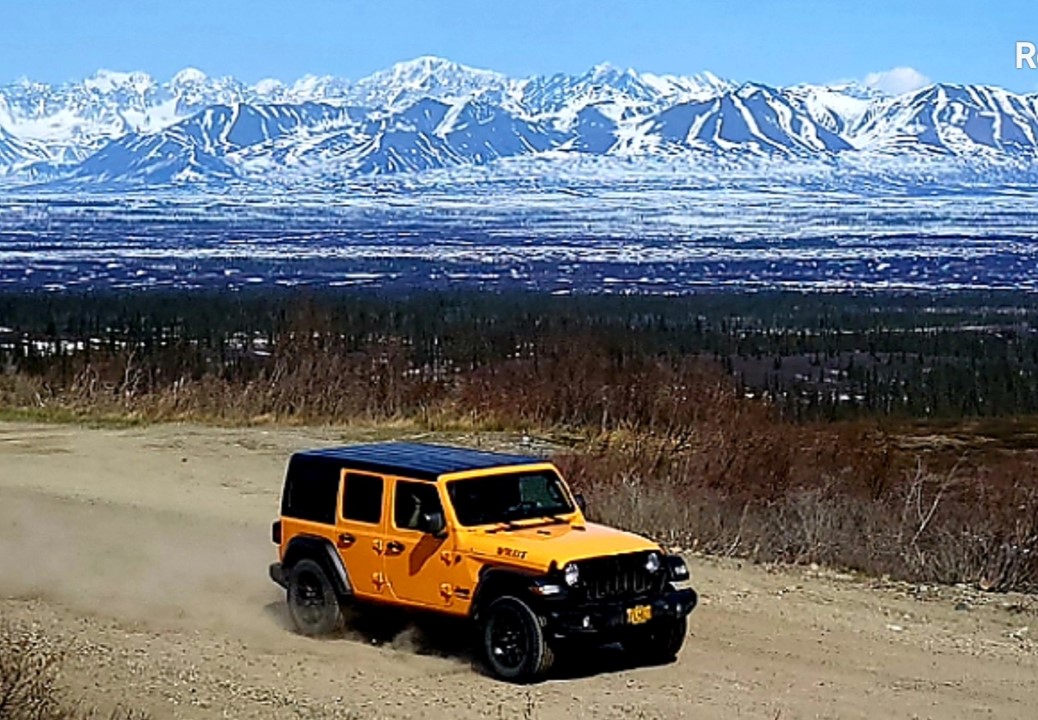 ¿POR QUÉ ?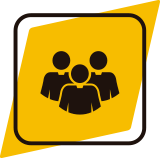 STAFF
We had a local team with large experience on riding and also large mechanic experience, plus 30mps organize very careful every little detail. So just get on your bike and enjoy the trip!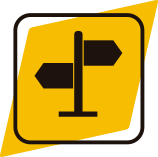 ROUTES
Due to our large experience, we know where to go, and most important, how to get there. Our routes are prepare to avoid if possible usual tourist routes and ride through the nicest roads in Alaska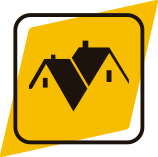 ACCOMODATION
Even though we are in the USA, the accomodation offer in Alaska is sometimes below expectations. In 30mps we try to get best places with a nice clean room, and toilet inside (which is not easy in AK!)
¿Tienes dudas?
Lee estas opiniones reales de clientes
4 months ago
ALASKA, THE LAST FRONTIER
¿Y ahora qué?
Puedes hacer la reserva de este tour rellenando tus datos o si tienes algunas dudas, pregúntanos y te respondemos HOY MISMO.