TUK TUK ADVENTURE, SRI LANKA
Join us to discover one of the most amazing irelands in the world: 9 days in Sri Lanka, driving a TukTuk through lost roads and beautiful beaches.
TIPO RUTA
Small paved roads
This beautiful ireland, full of tea, coffee or cinnamon plantations, thousands of km. of paradisiacal beaches and an incredible wildlife waiting for us to discover it on the official vehicle of the island: the TukTuk, a kind of 3 wheels Vespa with shifting gears in your left hand and funny 150cc, perfect to travel part of this island in flip flops, swimsuit and T-shirt. The power of a smile is infinite. And in Sri Lanka you live permanently surrounded by people with natural and honest smiles. Its people are friendly and always willing to help you. A trip for relax and disconnect from our daily routine.
TukTuk Rental
Gas
30mps Tour Leader Spanish/English speaking
8 hotel nights on shared room
All Breakfasts
All lunches
All dinners
Safari entrance fee
Flights to/from Sri Lanka
Alcoholic Drinks, Beers
Health Travel Insurance
Anything is not in the INCLUDED section
Single Room (340€)
TukTuk Driving Licence for Passenger (+35€)
3 extra days in Maldives Islands (Ask for quotation)
6 months valid Passport
International Driving Permit
VISA
Health Travel Insurance
¿Este viaje es para mí?
Driving a TukTuk is a fun thing to do and fun, but with the obvious risks of driving a vehicle in countries with chaotic traffic. A TukTuk is like a 150cc 3-wheel motorcycle and gear shifting in your left hand, We will ride on paved narrow roads and top speed rarely exceeds 50 kms / h (which is already above the legal limit of the country). The biggest risks are in areas with a bit more traffic. For the rest it is an adventure to relax, enjoy, and disconnect, perfect for couples also.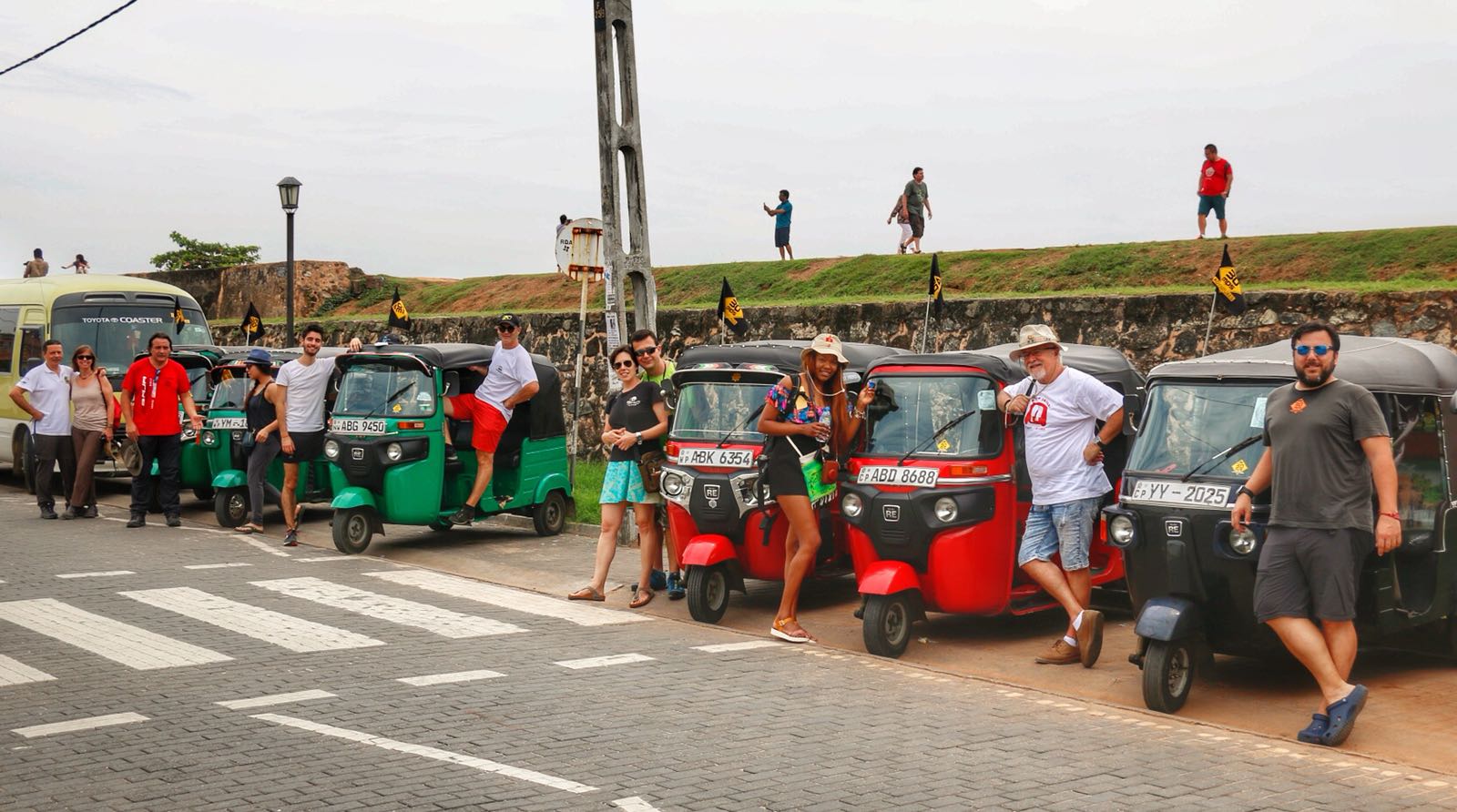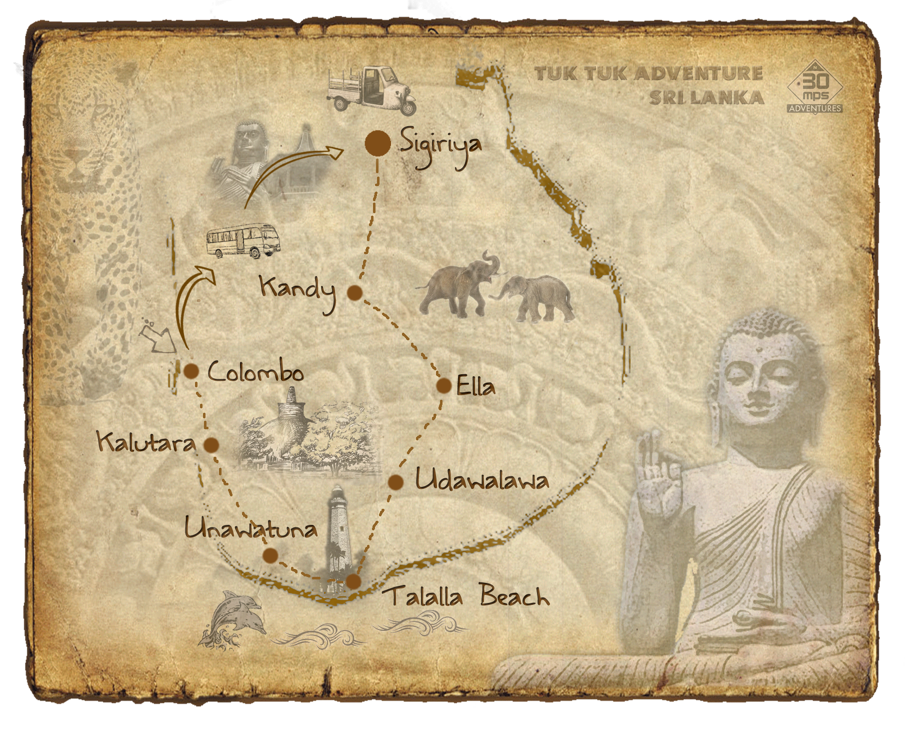 ¿POR QUÉ ?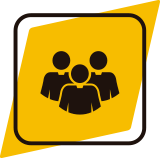 Team
Our team has a Tour Leader (Spanish and English speaking) and a native guide to bring all the added value to the local culture.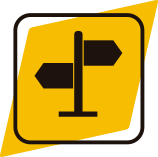 Routes
We always look and search for the best and quite routes as possible, far from the usual tourist itineraries when possible.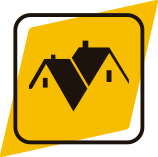 Tuk Tuk
Driving a Tuk Tuk is an adventure, and a not easy activity to find in the world, so join us and live it yourself!
¿Tienes dudas?
Lee estas opiniones reales de clientes
¿Y ahora qué?
Puedes hacer la reserva de este tour rellenando tus datos o si tienes algunas dudas, pregúntanos y te respondemos HOY MISMO.