RIDING IN THE GOBI, MONGOLIA
High mountains, green steppes, glaciers, sand dunes and ancient villages. Mongolia and its Gobi desert are one of the most spectacular scenarios on earth to live an adventure far from the world we know.
VEHÍCULO
Dayum 200 (local motorcycles)
When we hear the word Mongolia we think of adventure, expedition, spectacular scenery, nature ... We imagine ourselves in the Gobi desert or standing in the middle of a dusty track away from any glimpse of houses or asphalt. Only us, our motorcycle, herds of camels, horses or yaks in the distance and many miles of adventure ahead. The Gobi is not just another desert. It is THE DESERT. The image that we all have in mind of a desert is something like a block of thousands of kms of sand at 50ºC. But the Gobi is much more: high mountains, green steppes, glaciers, sand dunes and ancient villages that will make this trip an incredible experience. Come and live a unique adventure to the most spectacular country to get lost on a motorcycle while you know the fabulous history of this civilization and its great historical figure: Chinggis Khaan, one of the greatest conquerors of the earth
Dayum 200 motorcycle rental
1 native 30mps guide
1 30mps guide English/Spanish speaking
Suport Vehicule for luggage and passengers (if needed)
2 Hotel Nights
6 Ger Camp / Cabins nights
All breakfasts, lunchs and dinners
Chinggis Khan Statue, Museums and Monasteries entrances
Flights to/from Ulan Bataar
VISA fee
Health Travel Insurance
Alcoholic drinks, beers
Anything not specify in the INCLUDED section
Accomodation on Single Room/Ger/Cabin (+340€)
6 months valid passport
Full Motorcycle Driving licence
VISA (if needed)
Travel Insurance
Car rental Deposit
¿Este viaje es para mí?
It is important to understand that we are in a country with little infrastructure, and we will drive through uninhabited areas with even less infrastructure. The first and last night we sleep in a nice hotel in Ulan Bator, and the other 6 nights of adventure in Ger Camps, facilities with the typical and cozy Mongolian round shops. The bathrooms are located outside the stores, in the main building. We will eat well but there will not be a wide range of menus.We will ride usualy on fast and viable tracks, some areas are more complicated and we can find sand or even mud. Circumstances in these types of sites change from one day to the next, so we will have to adapt every day to unforeseen circumstances. But in 30mps we have everything controlled with mechanics, tools and everything you need. Take this tour as an adventure full of surprises and a team work so that we all overcome this spectacular challenge.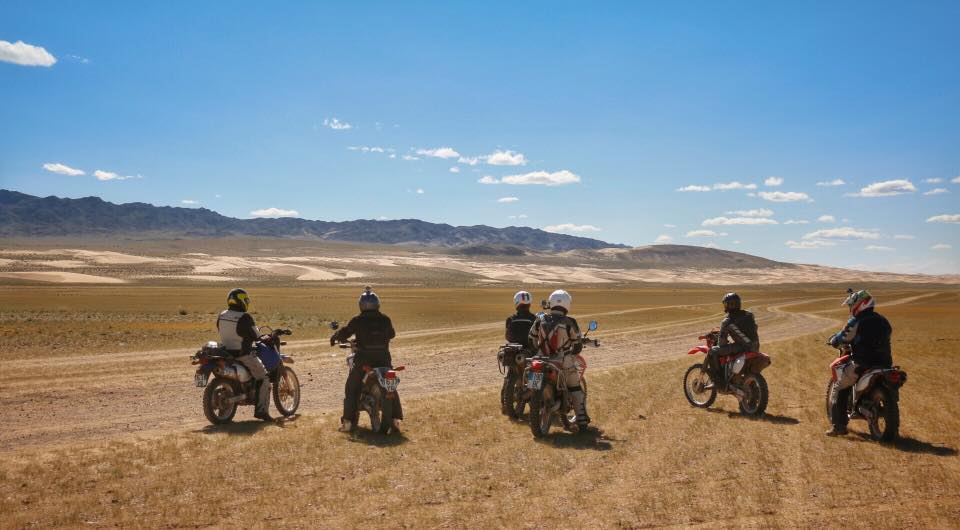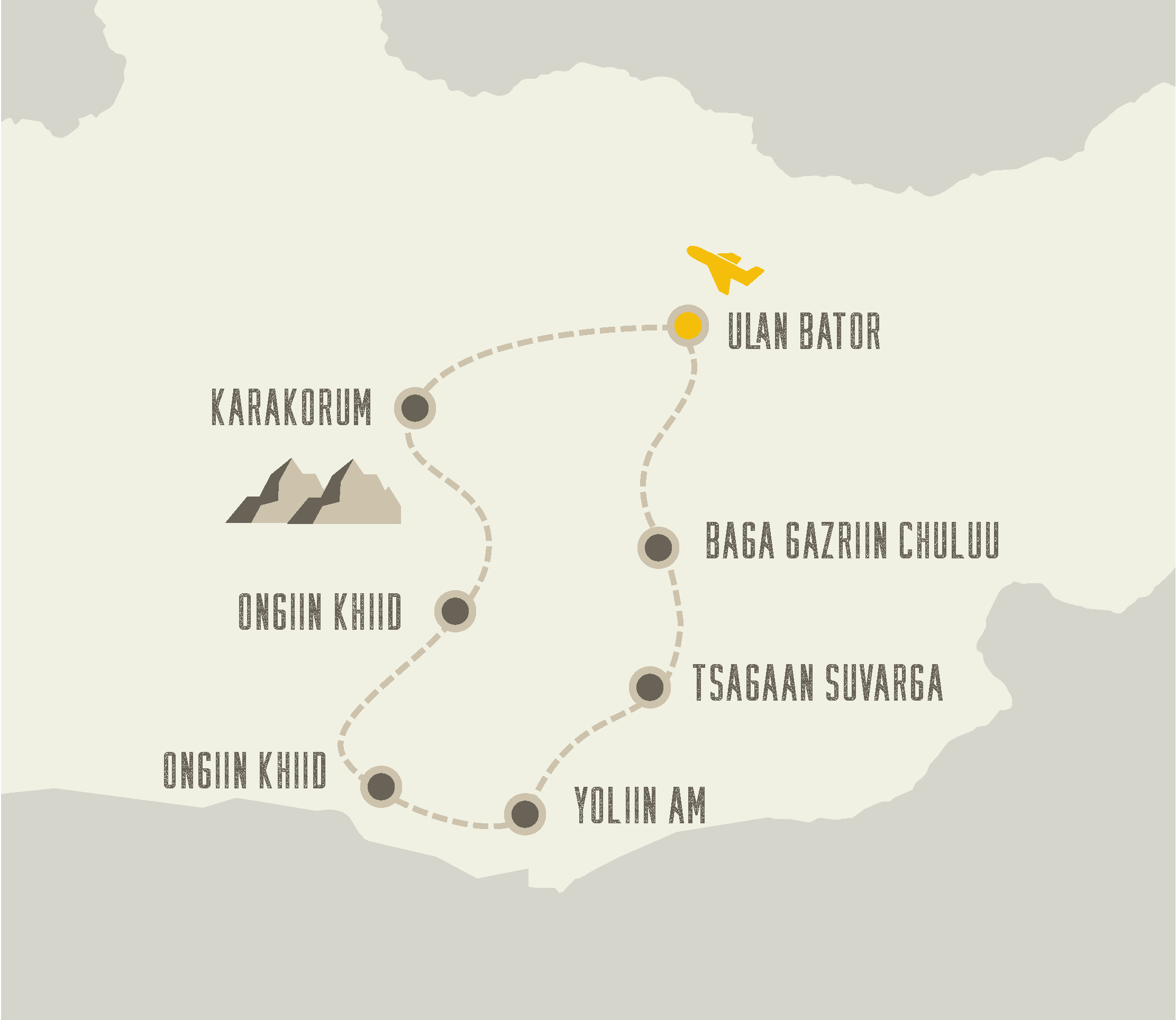 ¿POR QUÉ ?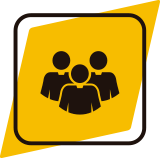 Staff
You will be riding with a fantastic 30mps Team in charge of everything. One native guide to interact with local people. Manolo Plaza, famous Dakar pilot leading the group. And Miguel Checa as tour leader to make everythink work perfect.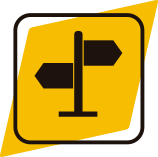 Routes
When it comes to find the best tracks, we really take this very seriously. We prepare this tour very careful, avoiding the tourist routes and taking you to the real Mongolia through the best places in the country.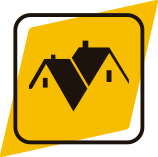 Accomodation
Lodging is not easy in this huge country. We always try to stay at the best places around, because we understand we like adventure but also to rest in a confortable place every night after long day driving.
¿Tienes dudas?
Lee estas opiniones reales de clientes
¿Y ahora qué?
Puedes hacer la reserva de este tour rellenando tus datos o si tienes algunas dudas, pregúntanos y te respondemos HOY MISMO.